Wellington European Day Spa
The only full service day spa in town that offers Health, Beauty & Wellness for over 30+ years
Wellington European Day Spa creates the perfect signature Spa Services for your needs
Discover the epitome of relaxation and rejuvenation at Wellington European Day Spa, where pampering is an art form.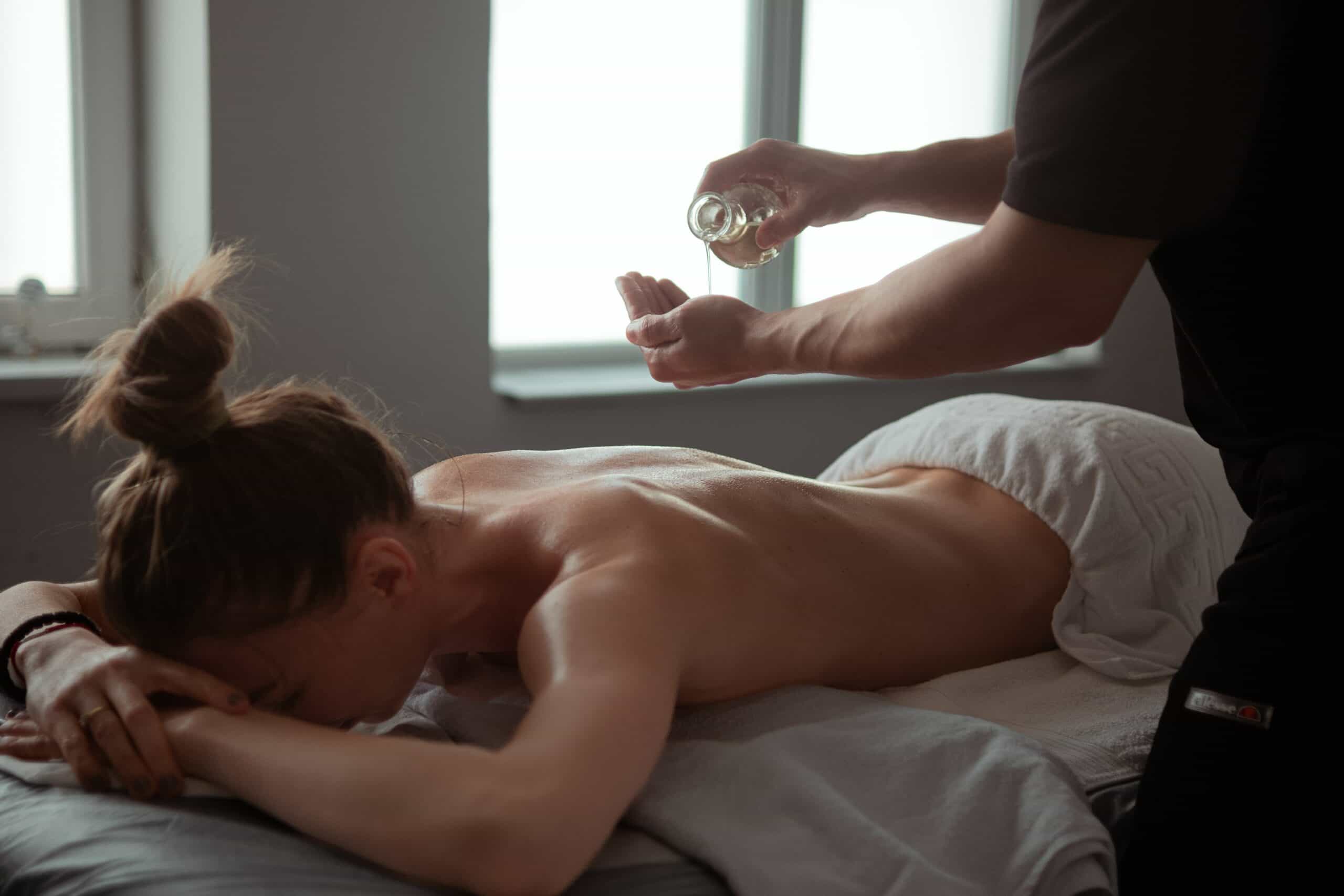 Find complete wellness at Wellington European Day Spa. Our Massage therapists combine Eastern and Western techniques to guide you on your journey to mind and body wellness. Experience our unique Therapeutic Massage practice, blending ancient and modern techniques for ultimate relaxation.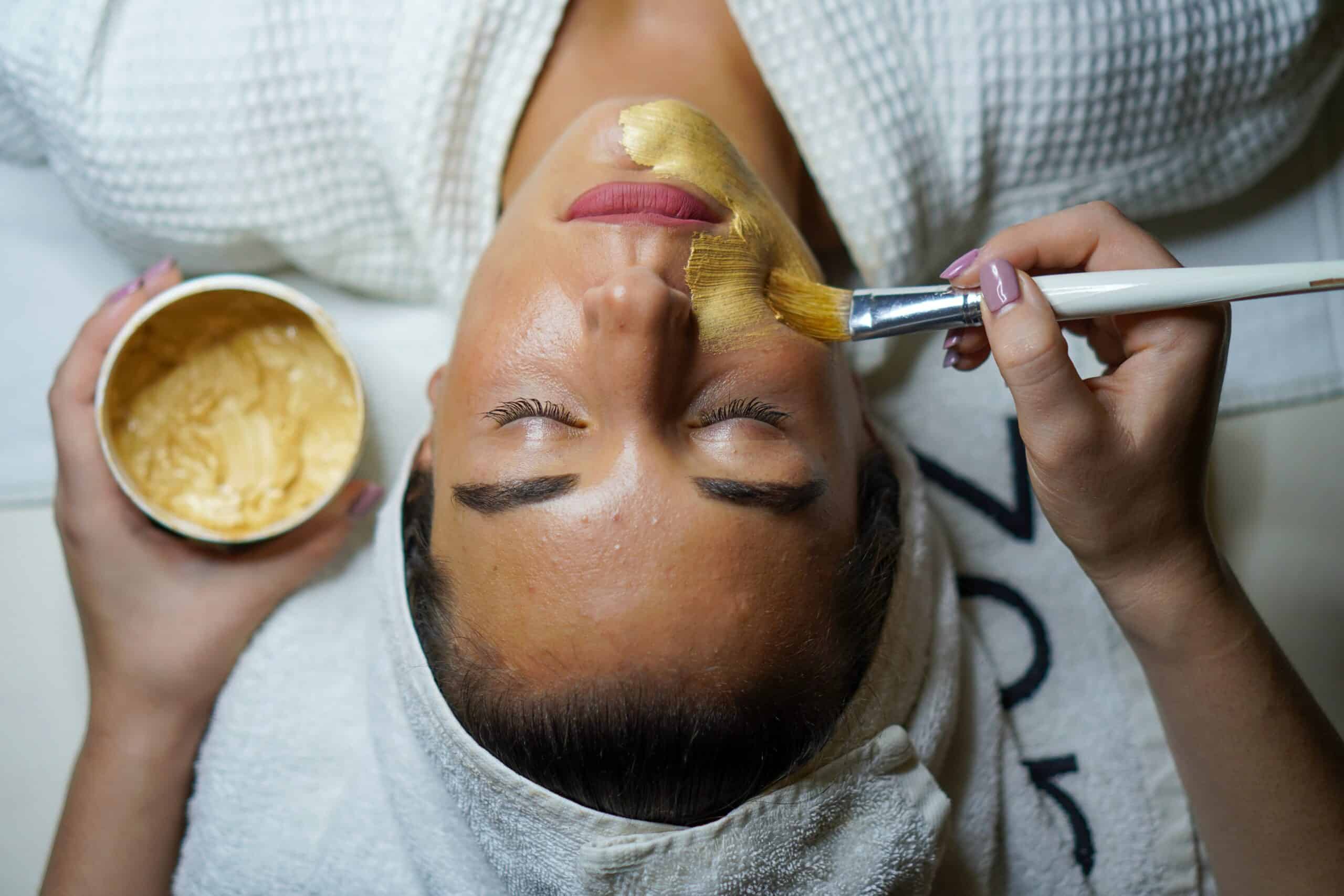 Experience a refreshing facial that'll leave your skin glowing and revitalized at Wellington European Day Spa. Our facials are designed to provide the ultimate in skin rejuvenation and anti-aging treatments. Using innovative techniques and high-quality products, our skilled estheticians'll customize each facial to address your specific skincare concerns.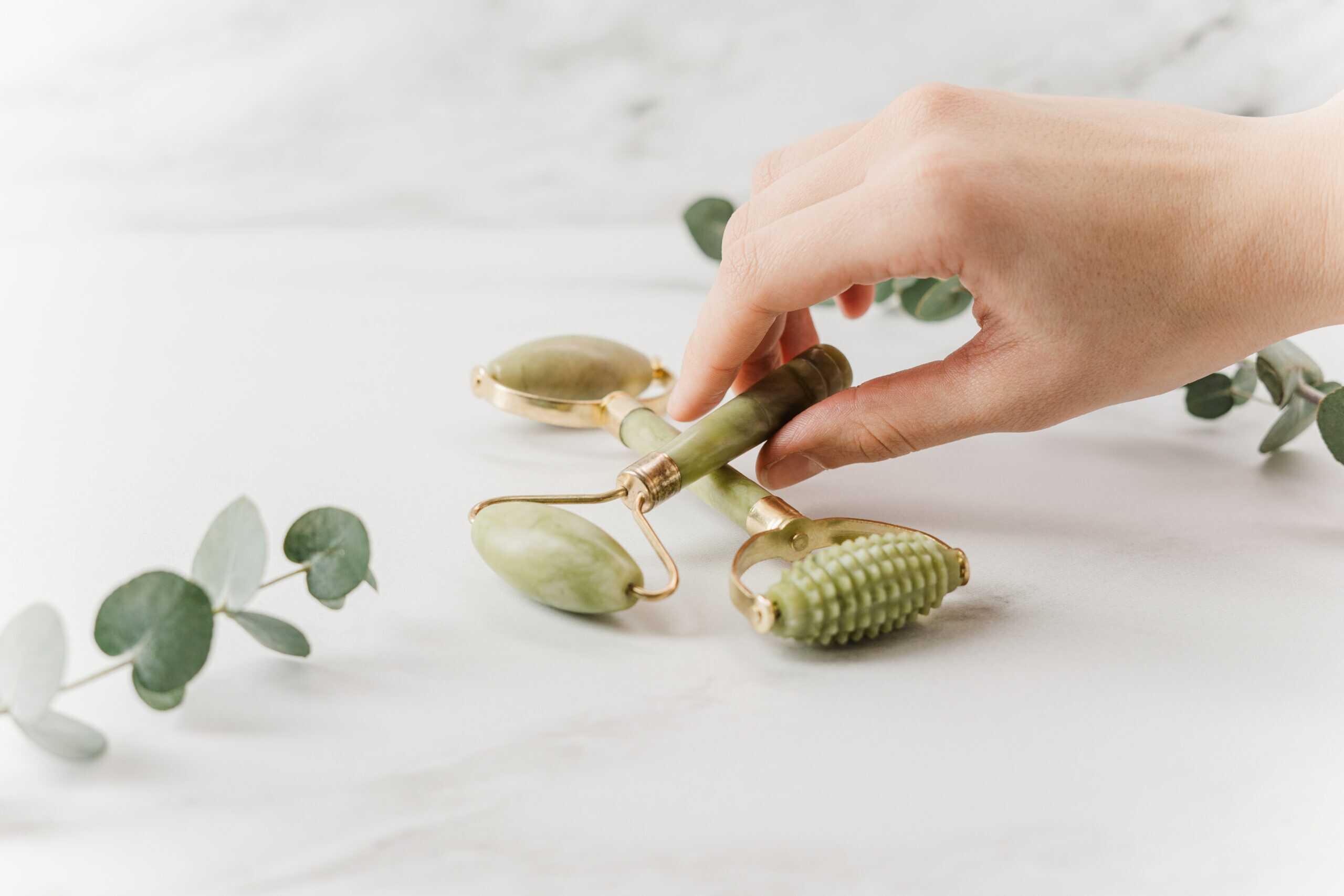 You'll love indulging in our luxurious treatments and services at Wellington European Day Spa! We offer a wide range of holistic wellness options to help you relax and rejuvenate. Our expert therapists provide rejuvenating body wraps that'll leave your skin feeling refreshed and revitalized. Experience the healing power of our natural products, carefully chosen for their nourishing properties
Indulge in the refined and tailored experience of the Gentlemen's Corner at Wellington European Day Spa. Our specialized treatments are meticulously designed to cater to the unique skincare needs of discerning men. With a commitment to top-quality service and products, our experienced estheticians will craft a personalized facial experience just for you.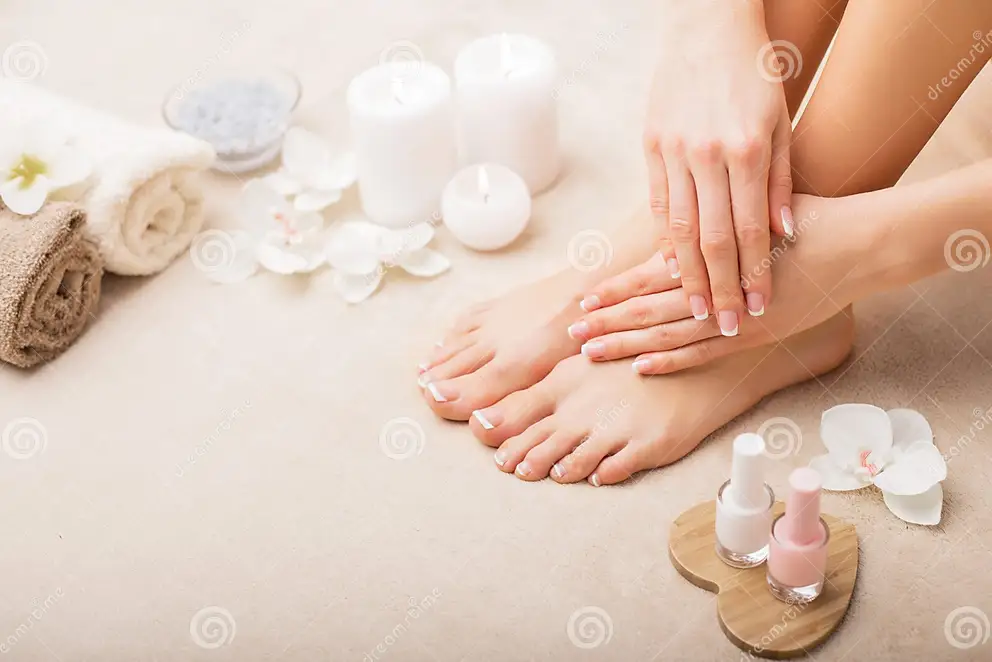 Experience the epitome of hand and foot care at Wellington European Day Spa. Our hands and feet services are designed to provide you with the ultimate in relaxation, rejuvenation, and grooming. With a focus on meticulous attention to detail and the use of top-quality products, our skilled technicians will ensure that your hands and feet receive the pampering they deserve.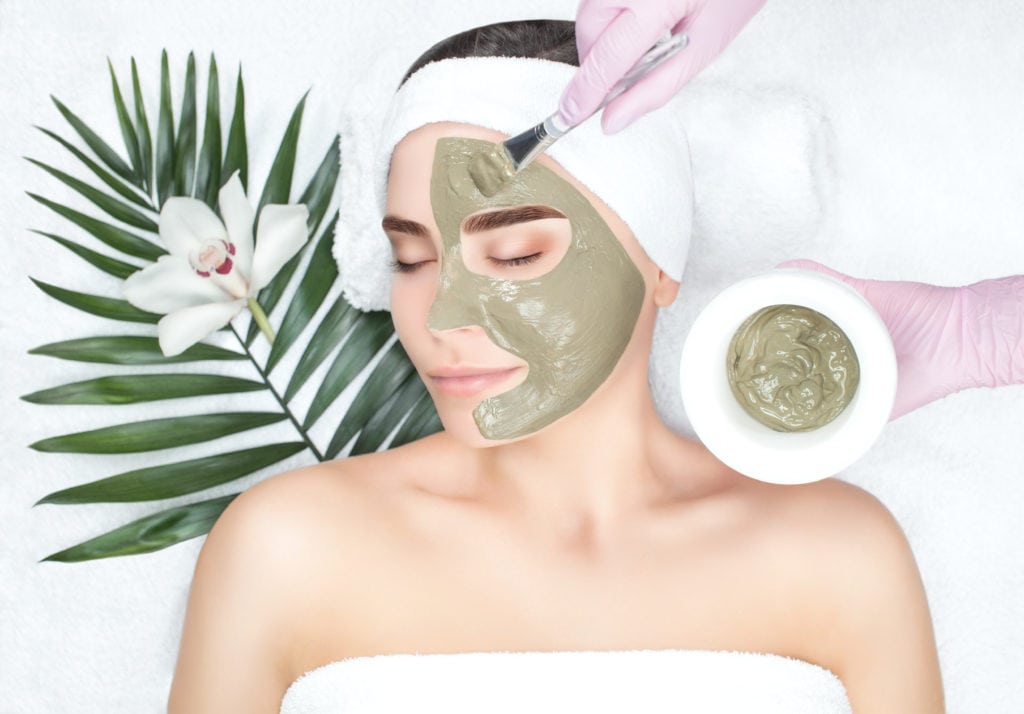 Elevate your self-care journey with the cutting-edge and results-driven Advanced Treatments at Wellington European Day Spa. Our treatments offer you the latest in skincare technology and techniques, delivering transformative benefits. With a commitment to excellence and utilizing state-of-the-art equipment and products, our highly trained specialists will tailor each treatment to your unique skincare goals.
Experience our Salt Room and Specialty Services
Find our more about our Specialty Services
Breathe in the purity of wellness in our Halo Therapy Salt Room, designed to cleanse and invigorate. Rejuvenate from within with personalized IV Dripz, tailored to replenish your vitality. And for a touch of timeless elegance, consult our experts for Botox treatments, each as unique as you are. Embrace the luxurious care you deserve. Book your exclusive experience today!
Wellington European Day Spa
Experience pure bliss at Wellington European Day Spa. Our luxurious packages transport you to a realm of serenity. Expert therapists rejuvenate your body and soul, melting away the weight of the world. Indulge in intoxicating scents and gentle touch. Surrender to relaxation and discover unparalleled pleasure today.